Greg Graham: Bringing Extra Value to our Clients 
We are proud of the added value that we bring to our clients and to the lending community at large. Our firm provides that value by sharing our knowledge and expertise through informational videos, a team of attorneys that is always keeping up to date with the latest regulations and laws, and our Clients and Friends memos, written by our legal team. Our team also regularly attends events – such as MBA functions and TMBA luncheons and educational programs, where they learn about the state of the economy, trends in the industry, and more. 
This month, we are highlighting some of the valuable insights found in our most recent Clients and Friends memos. One of the most recent updates describes how the Finance Commission of Texas and the Texas Credit Union Commission adopted amendments to the "business day" definition in §153.1(2) of the Home Equity Lending Interpretations. You can view the full memorandum here.  
In addition, the Federal Housing Administration (FHA) issued an updated Mortgagee letter which will allow FHA lenders to utilize flexible underwriting guidance for borrowers who have experienced previous employment gaps or loss of income due to a Covid-19 related economic event. FHA lenders will be instructed how to calculate Effective Income for these borrowers, assuming they are using FHA-insured mortgage financing. The full memorandum can be viewed here. 
These are just a few of the valuable industry updates you can view in our Clients and Friends memos. If you are not on our mailing list, you can sign up here to ensure you're receiving the latest industry updates. 
We hope that you will find these memos helpful, and – as always – our team is here for you, so please reach out by phone or email anytime we can be of assistance.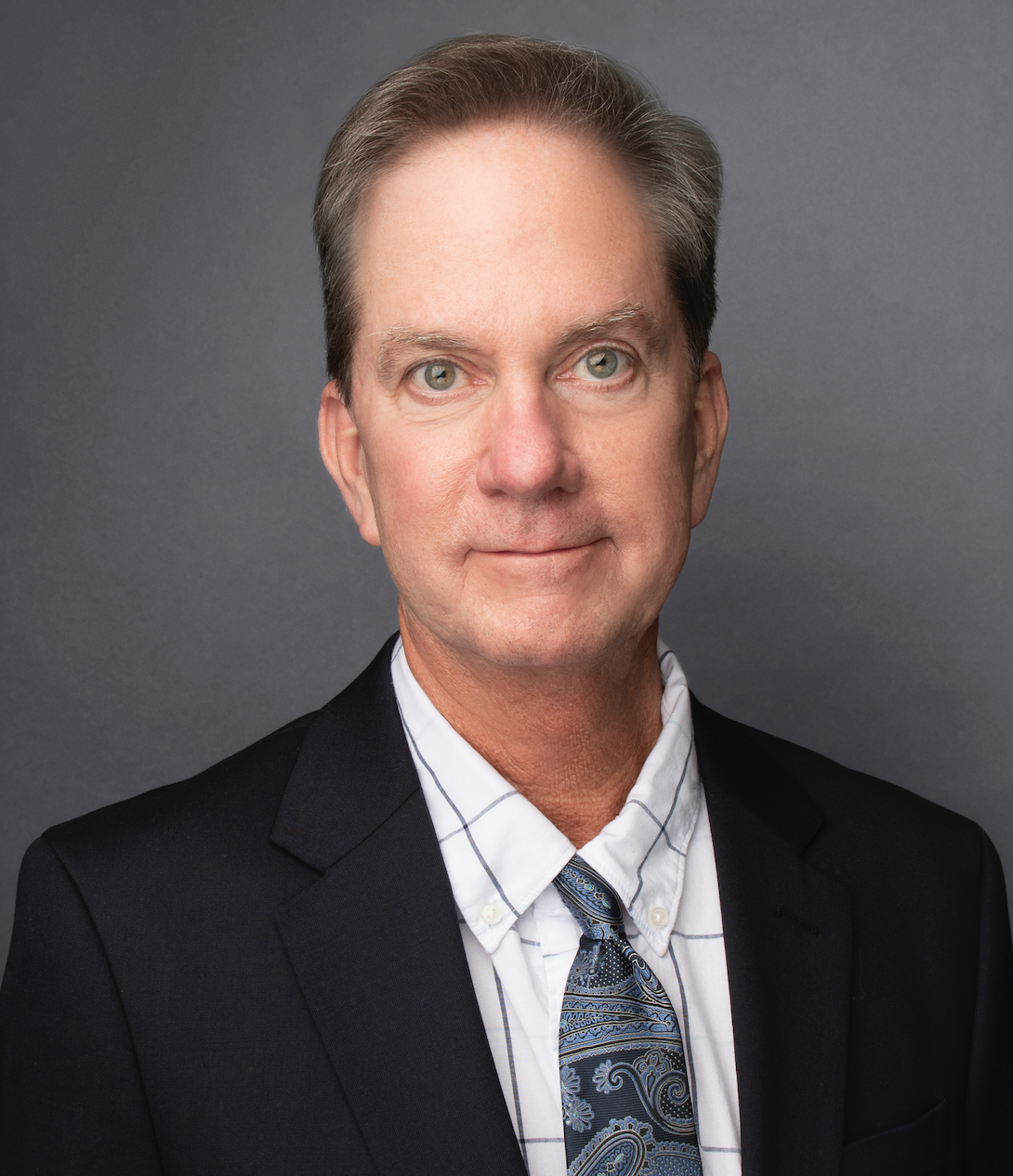 ---
Up next: Special Feature