SINCE OUR FORMATION IN 2000, Black, Mann & Graham has been an industry leader by focusing on what matters to our clients. We are successful today because of our knowledgeable, experienced team who understands your business and is dedicated to your success. In fact, many of our team members have been working with the same clients for more than a decade. We serve mortgage bankers, mortgage brokers, banks, thrift institutions, and credit unions—and understand the unique culture, expectations, and dynamics of each.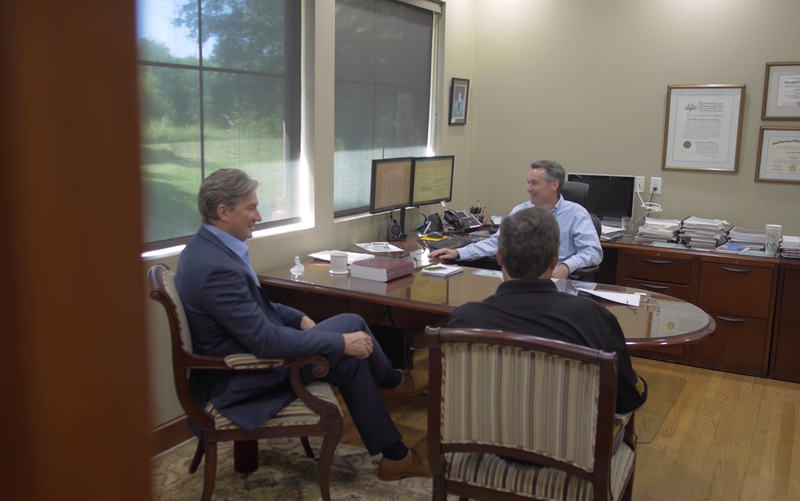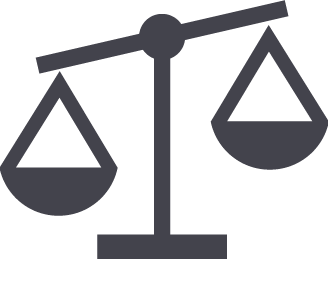 Integrity
We always conduct ourselves with integrity and trust.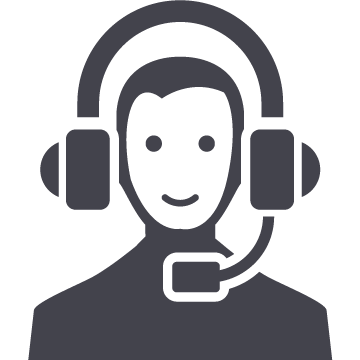 Customer Focus
We maintain a customer focus – every customer, every contact.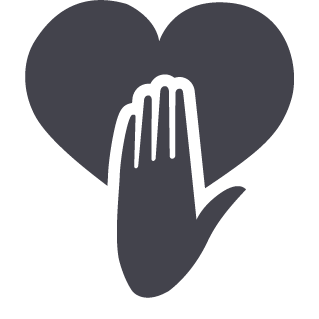 Caring Attitude
We demonstrate a caring attitude for our clients.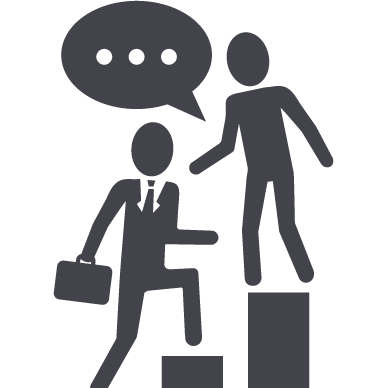 Teamwork
We insist on teamwork and honest communication. 

Respect
We always treat one another with respect.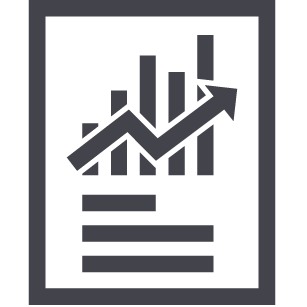 Continuous Improvement
We look to better our company by improving continuously.