Prompt | Personable | Precise
Partnering with our clients to make the American Dream a reality.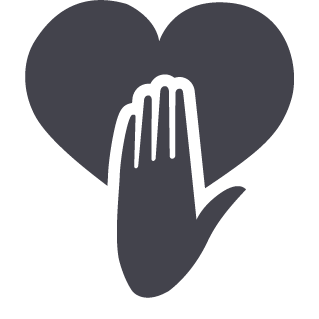 Caring Attitude
We demonstrate a caring attitude for all of our clients.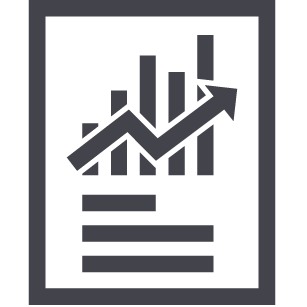 Continuous Improvement
We look to better our company by improving continuously.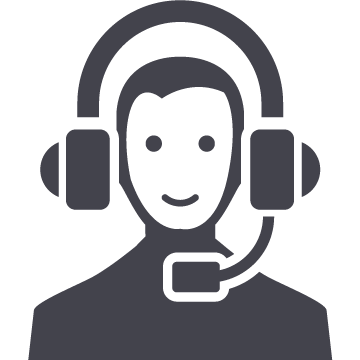 Customer Focus
We maintain a customer focus – every customer, every contact.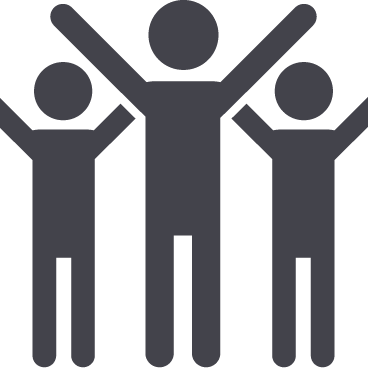 Diversity & Inclusion
We cultivate and preserve a culture of diversity, equity, and inclusion.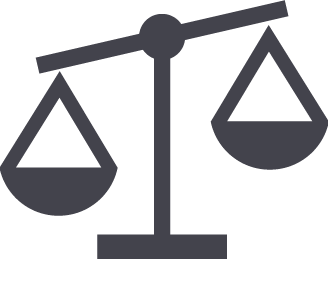 Integrity
We always conduct ourselves with integrity and trust. 

Respect
We always treat one another  with respect.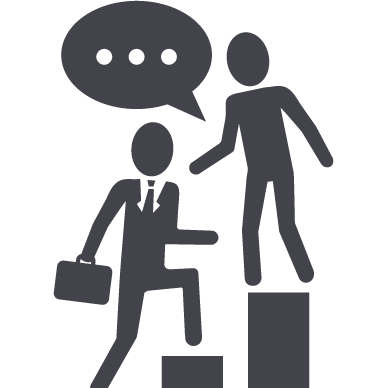 Teamwork
We insist on teamwork and honest communication. 
Our Promise
Learn more about our promise to our clients to be: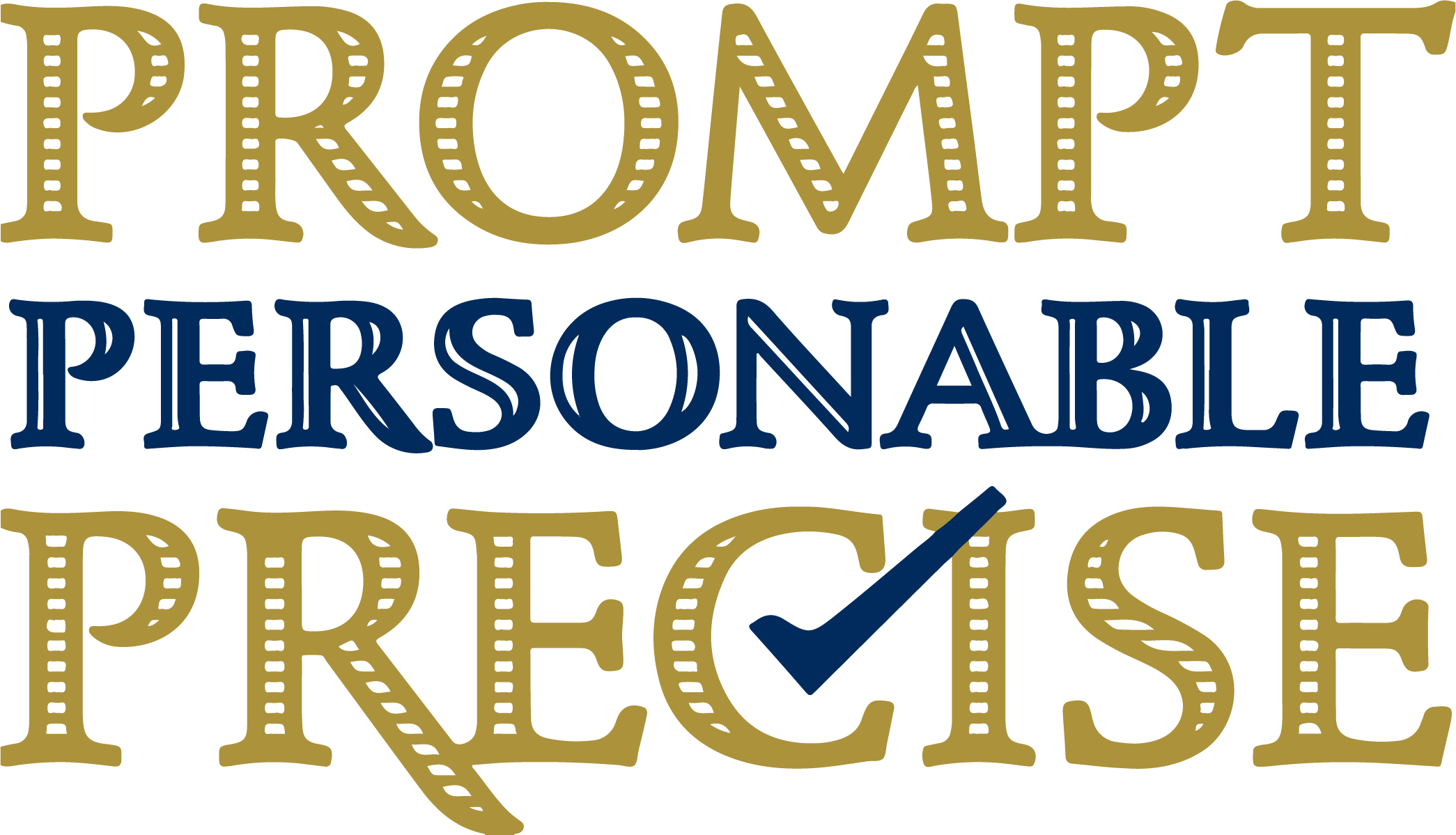 In a circular published September 19, 2023 (Consumer Financial Protection Circular 2023-03, link here ), the Bureau of Consumer...
read more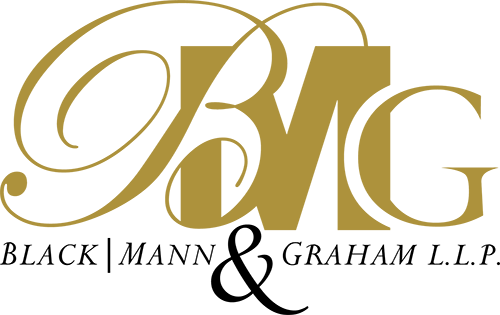 Shawn Black is responsible for this advertisement.