Greetings potential suppliers! Let's make the American Dream a reality, together. As a strategic partner in the promise of equity, diversity, and inclusion, Black, Mann & Graham is committed to delivering on our promise to make the American Dream a reality for all.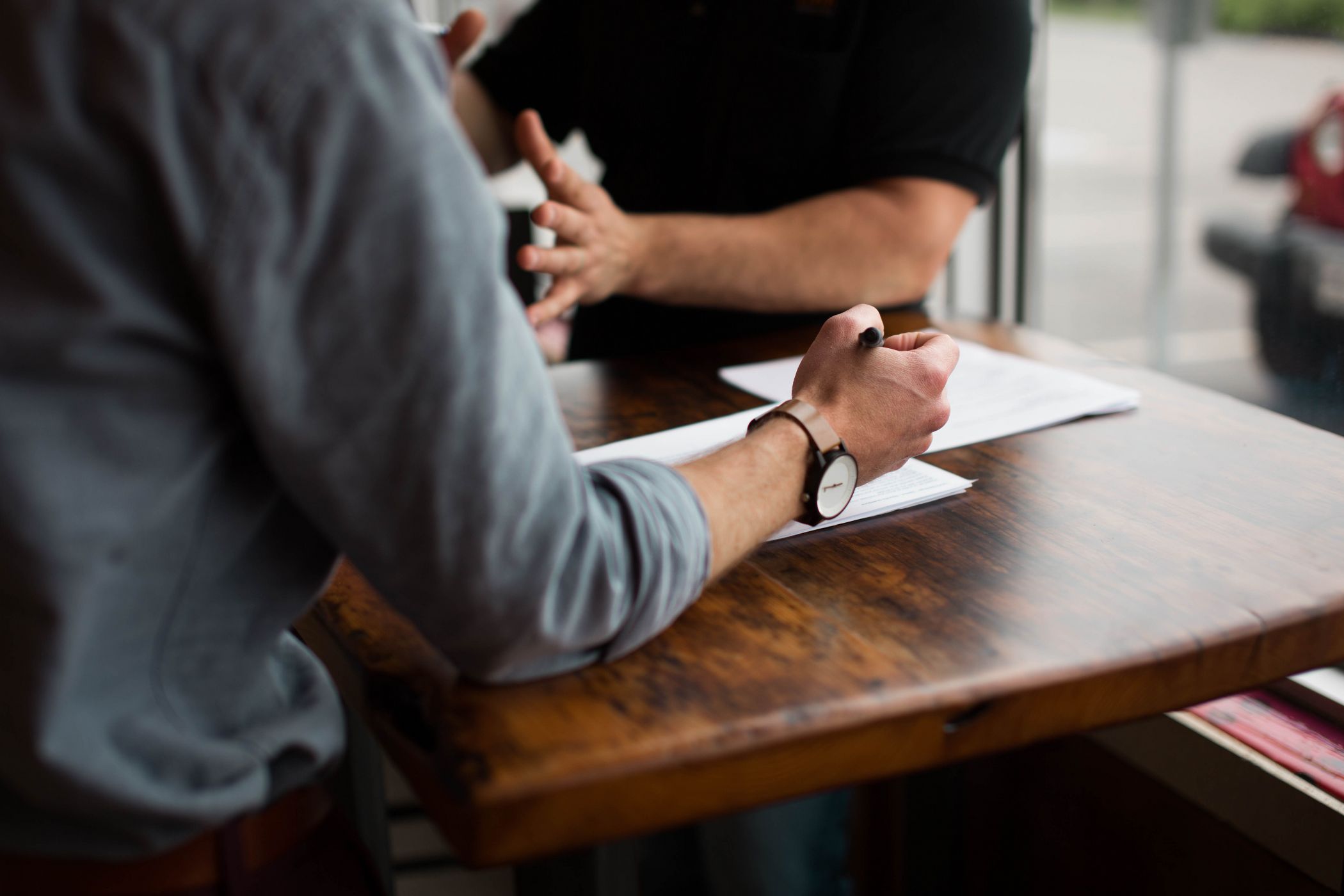 Our Commitment to Supplier Diversity
Through our supplier diversity program, we are committed to building inclusive and equitable partnerships with certified small, minority and disadvantaged businesses. 
Black, Mann & Graham values the long-term growth and economic sustainability that supplier diversity offers. We actively seek to do business with diverse suppliers that embody and reflect Black, Mann & Graham's core values and demonstrate a commitment to serve with excellence.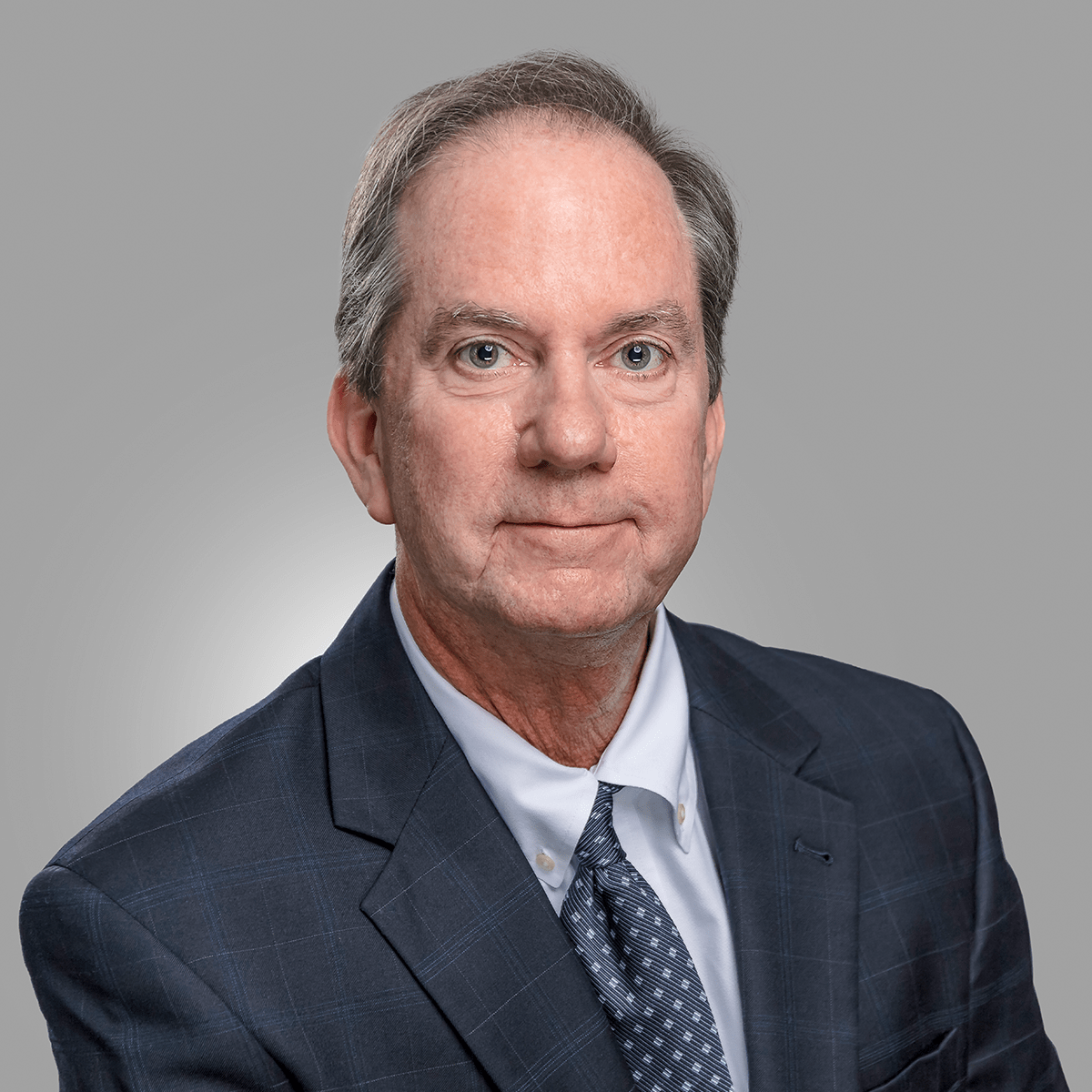 We are passionate about building a better world while increasing our value and impact. Driving diversity into our supply chain supports generational wealth building, mutual business opportunities, and long-term economic impact.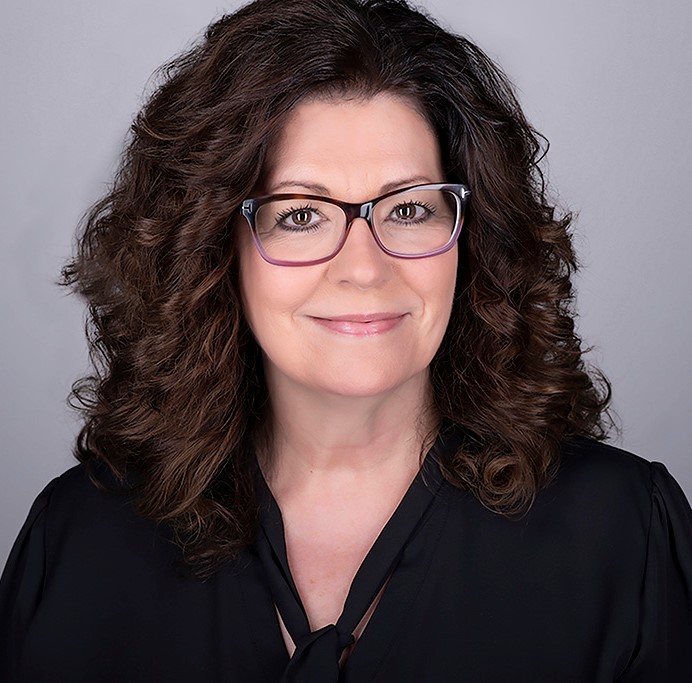 Rose Flores
Diversity & Inclusion Program Manager – Finance

Our Supplier Diversity program impacts communities directly through job creation and economic growth among diverse suppliers. I am extremely proud of Black, Mann & Graham's commitment to working with diverse suppliers.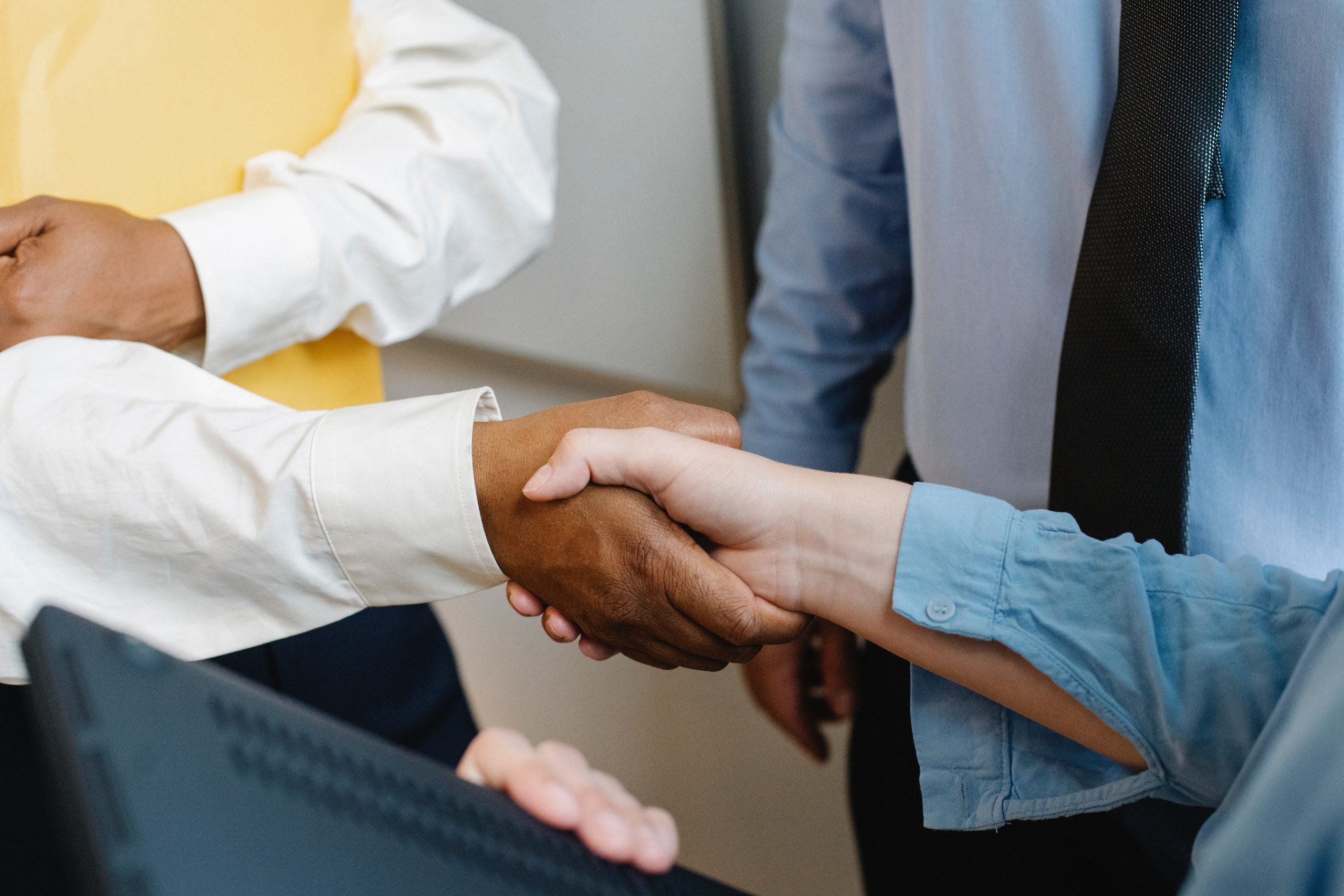 A certified diverse supplier has completed a certification process and holds a valid certificate by a third-party certifying agency such as: National Minority Supplier Development Council (NMSDC), Women's Business Enterprise National Council (WBENC), US Pan Asian American Chamber of Commerce (USPAACC), National LGBT Chamber of Commerce (NGLCC), National Veteran-Owned Business Association (NaVOBA), Disability:IN, Small Business Administration (SBA) 8(a) Program.
Diverse Business Classifications and Accepted Certifications
Black, Mann & Graham's supplier diversity program includes identifying and establishing purchasing opportunities with certified small, minority and disadvantaged business enterprises. Diverse business classifications include certifications such as:
Minority Business Enterprises (MBE) 

Women Business Enterprises (WBE/WOSB) 

Veteran-Owned Businesses (VET)

Disabled Veteran Business Enterprises (DVBE)

Disability-Owned Business Enterprises (DOBE) 

LGBT-Owned Business Enterprises (LGBTBE)

Small Disadvantaged-Owned Businesses (SDB/SBE including 8a and 8m)

HUBZone (certified by the SBA)
Interested in doing business with us? Submit your supplier profile. 
If you are a diverse supplier interested in doing business with Black, Mann & Graham, please complete the supplier profile form found in the link below and email the completed form along with documentation of your certifications to Rose Flores at [email protected]. Submitting a profile enables our Supplier Diversity leadership to access your company information, identify potential suppliers for purchasing opportunities, as well as share information about upcoming opportunities.
If you are an interested supplier or have any questions regarding our Supplier Diversity program, please reach out to: 
Rose Flores
Diversity & Inclusion Program Manager – Finance
[email protected]
972-353-4174  
Note: Submitting your company information does not guarantee a business opportunity, place your company on an approved vendor list, or obligate Black, Mann & Graham to solicit requests for bids, quotations, or proposals. Submitting, however, does give Black, Mann & Graham decision makers access to your company's information when conducting supplier searches so that they may contact you regarding upcoming opportunities.