Residential Mortgage Document Preparation
BM&G has prepared more than one million residential mortgage document packages since its founding in 2000. Lenders utilize BM&G's doc prep capabilities to meet a variety of needs, from meeting practice of law requirements in Texas to drawing compliant packages in all 50 states and the District of Columbia. Learn more about our proprietary technology below.
Our exclusive nationwide residential mortgage loan document preparation software is used by our clients, and even our competitors, for drawing state and federally compliant at-settlement loan packages. Our packages include all required disclosures and are compliant with secondary mortgage market requirements. Custom packages are available upon request.
Jet Docs
Utilize our proprietary document preparation system to generate a compliant closing package in all 50 states plus the District of Columbia. Jet Docs integrates with many loan origination systems allowing for a more seamless document delivery process.
Secure Delivery
Our exclusive document delivery system allows us to securely receive and return the closing documents to the lender. Your borrower's privacy is of the utmost importance to our firm.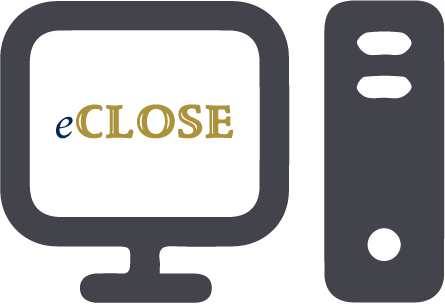 We leverage DocMagic's Total eClose technology to offer our document preparation clients an all-in-one eClosing solution. Streamline your closing and post-closing processes by eliminating your reliance on paper delivery.