When our North Texas and Houston offices were awarded Top Workplace honors by the Dallas Morning News and Houston Chronicle a year ago, I thought we had reached the pinnacle of team achievement. But just last month, we learned we had won this notoriety a second year in a row – and our Houston office was named the 14th best among small companies in the market. 
In both years, we received this incredible acclaim thanks to your feedback on an employee survey. Your input makes this achievement all the sweeter – and I want to thank you for your support and commitment to our firm, each other, and our clients.   
As I recently shared in our news release, "Our staff is indeed the foundation of our success, and we attribute this honor entirely to their putting our core values of teamwork and treating each other with respect into practice daily." 
Since receiving the award, I have learned that many companies unsuccessfully strive to be named to the Top Workplaces list year after year. Our success lies in our core values, respect for one another, and the collective desire to do our best daily. We were founded on those beliefs, and I thank you for bringing your best to BMG each day.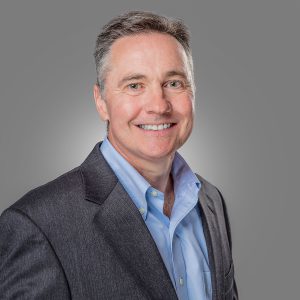 ---