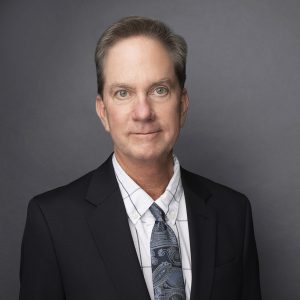 Just when the other partners and I did not think the spotlight on our team could shine any brighter, our firm was just named a Top USA Workplace for 2022. This comes as incredible — but not surprising — news given we believe we have the best team in the country.
I shared this quote in our news release issued February 1, "Black, Mann & Graham is thrilled to be named a Top Workplace USA award winner. After being named a Top Workplace in both North Texas and Houston, today's national recognition is further validation that we have one of the best teams in the entire country. We want to thank each of them for their loyalty and commitment to each other and our incredible clients. Our team is the reason we have received this award."
Considering that on average fewer than 3% of eligible organizations earn a Top Workplaces designation, this is simply incredible and a testament to each member of the BMG team — from Flower Mound to Dallas and Houston — and those working from home offices.
A big thank you to our team for the work you do each day — and for your service to one another and our clients.