Legal Assistant Ollie Spurr has been with the company for over 10 years. Calling the Nacogdoches area home, Spurr is based out of the Houston office and works remotely. She loves the flexibility of working from home and has never been happier in her career! Day to day, Spurr manages the preparation of full closing and examination packages and is an active liaison for clients and credit unions handling all incoming calls. In her career with BMG, Spurr says she has thoroughly enjoyed the work, using her detail-oriented skills to contribute to the team, and most importantly, her coworkers. 
To Ollie, what sets Black, Mann & Graham apart from other places she's worked is the firm's genuine investment in its employees. They provide thorough training for each individual and encourage overall personal well-being. When the pandemic happened, leadership made safety a top priority, which Spurr appreciated.  
Outside of work, Spurr's family and her church are at the center of her heart. With two grandchildren and two kids of her own, being able to work from home has been a dream for her. She enjoys living in the country and plans to retire there. Being able to raise her family while growing in her career has given her the best of both worlds, and in her words, she's "grateful to be with BM&G." 
Thank you for going the Extra Mile, Ollie!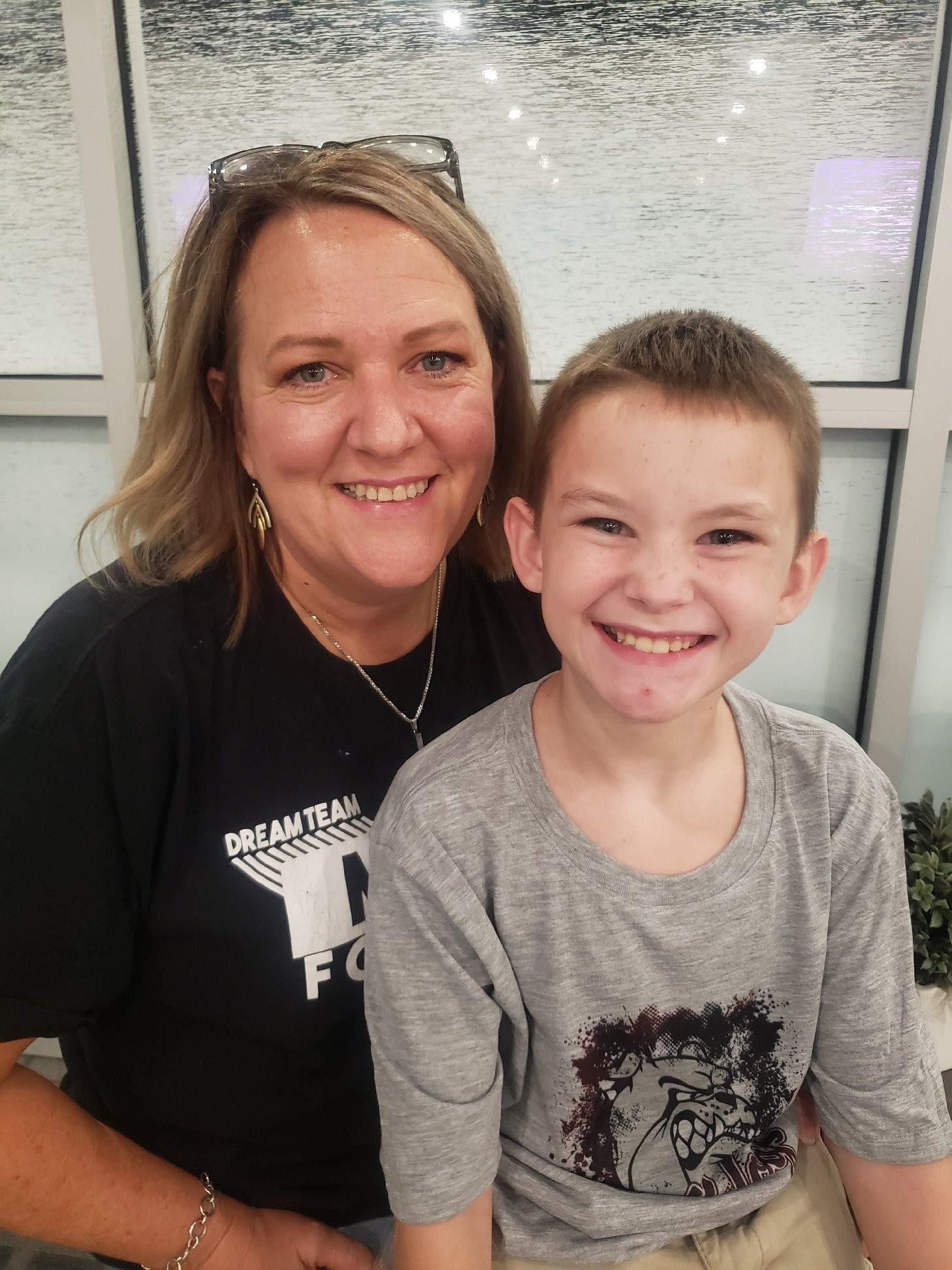 ---
Up next: Partner Column: Steven Kubik Joins BMG as Senior Associate