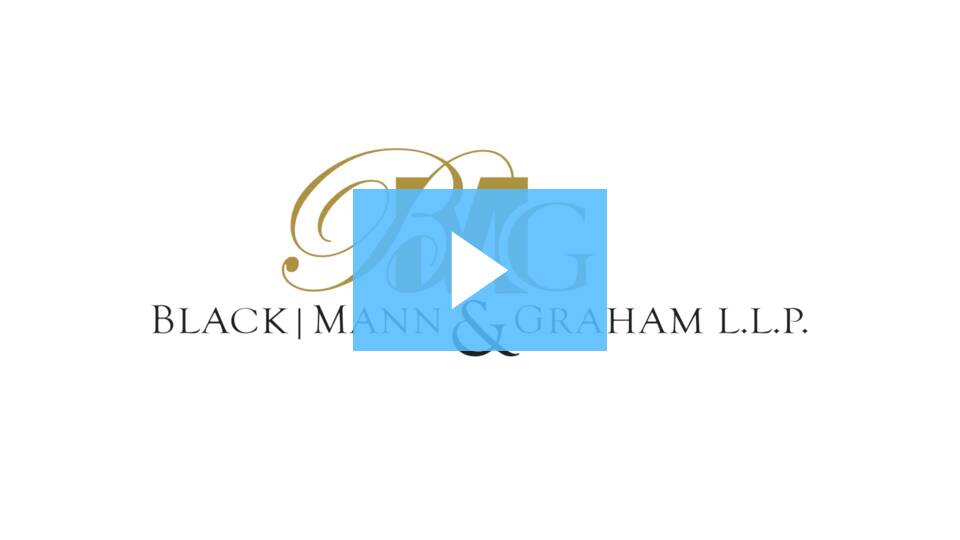 This month, we offer a video refresher on the topic of Correction Instruments in Texas presented by Flower Mound-based Senior Attorney Daniel Engle. Correction Instruments are used to fix clerical errors in documents recorded, including warranty deeds and deeds of trust. As Daniel explains, Correction Instruments fall into two main categories: 1) Material Corrections, which fix minor errors like typos; and 2) Non-Material Corrections, which fix errors that may not be as obvious. To learn more, click on the link.
As always, we are here to serve you, and welcome your calls and emails. By the way, be sure and check out our Resources page on our website for tools to stay current on rules and regulations that govern our business. Also check out our Clients and Friends section for our latest memos, including our latest:
Independent Contractor Status Under the Fair Labor Standards Act
Remember that our knowledgeable and experienced legal team is available to you anytime you need clarification, guidance or a quick tutorial to help you do your job better!
---
Up next: The Extra Mile: James Pisanich