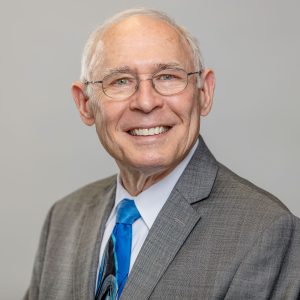 Last month we celebrated the women and men who bravely served in our country's military on Veterans Day. We shared on social media that our own Dave Dulock is a Vietnam-era veteran whose law school studies at the South Texas College of Law were interrupted by his military service.
Before being drafted, Dave joined the Air Force and attended officer training school at Lackland Air Force Base beginning in October 1968. After he was commissioned as an officer, Dave completed aircraft maintenance officer school at Chanute AFB and was assigned as an aircraft maintenance officer at Laredo Air Force Base, which was part of the U.S. Air Force's Air Training Command.
Dave was discharged at Captain rank in January 1972, and returned to law school where he graduated two years later. Dave, we thank you for your service to our nation.
---