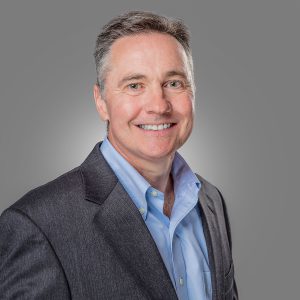 A couple of months back, I wrote about our firm's ongoing efforts to improve service to our clients and to one another. At that time, the partners reached out to team members, asking each to share five ideas for improving service in our pursuit of being the 'Disney of Doc Prep.'
We were impressed by many excellent internal and external suggestions made by the team — and narrowed the list to those we'll be adopting. First, I'm sharing internal ideas we'll implement, and in my next column, I'll describe the external recommendations we'll put in place.
Internal Improvements
Create an employee committee to identify areas of growth for our diversity, equity, and inclusion initiative.
Hold quarterly meetings among office managers, department heads and partners to ensure regular communication.
Improve communications between IT and operations through training/town hall formats where IT can explain the 'why' behind its procedures.
Designate an after-hours IT contact who is on call to help team members after hours and on weekends.
Conduct email and phone etiquette training.
Conduct work product reviews between team members and managers/attorneys periodically to suggest improvements, as needed.
Update procedures manuals and client help files for use by team and new employees.
Implement Disney of Doc Prep training for new employees, with a dedicated trainer for the first two weeks.
Celebrate birthdays with virtual parties, and resume summer employee appreciation parties.
We appreciate our team's many great ideas, and look forward to making these suggested improvements a reality soon.
---
Up next: New Videos Premiering Soon!