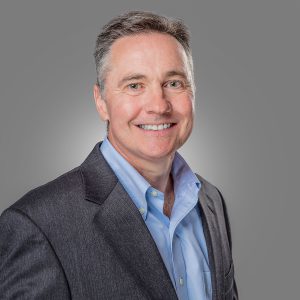 Dear BMG Team:
Homeownership is an important milestone in life — and I remember how proud my wife and I were when we purchased a home for our family. I recently learned about an excellent free resource Fannie Mae has created for first-time homebuyers — and I want to make sure you know about it.
If you're thinking about buying your first home or want to learn more about the process, I encourage you to sign up for Fannie Mae's HomeView course, which has 7 animated modules on topics like saving for your home purchase, working with lenders and real estate professionals, and understanding the mortgage process. After each module, you'll take a short quiz before moving on to the next topic.
The course will track your progress, so you can take a break and return to it when it's convenient for you. You'll even earn your completion certificate — armed with the knowledge that gives you an advantage in your pursuit of the American Dream.
As a member of our BMG team, you are playing an important role each day in helping people achieve the American Dream, many for the first time. The partners and I thank you for making this process as smooth and efficient as possible for thousands of individuals, couples, and families.
---