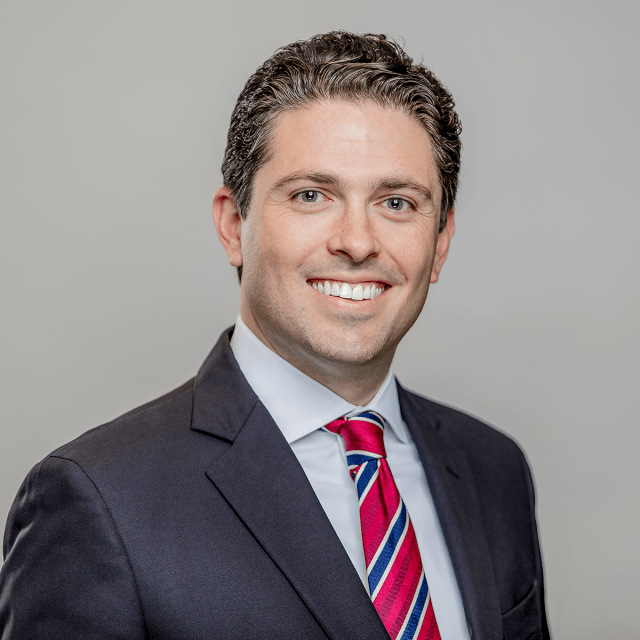 In case you haven't heard the good news, we're pleased to announce that Ryan Black has been named Managing Attorney of our Houston office! In his role, Ryan will be overseeing the Legal, Operations, and Sales teams, as he works to grow our presence in Houston and sustain our reputation for excellence throughout the region.
Tom says it best, "Ryan's knowledge of our business, understanding of the importance of forging long-term client partnerships, and legal background made him the ideal choice."
After graduating from the University of Buffalo Law School (and before that, an undergraduate degree from Notre Dame), Ryan served as a law clerk for the firm before taking an opportunity in Washington, DC, where he served on the staff of a U.S. Senator. For the past few years, he's served as a Client Relations Specialist in Houston.
We hope you'll join us in welcoming Ryan to this important new role!