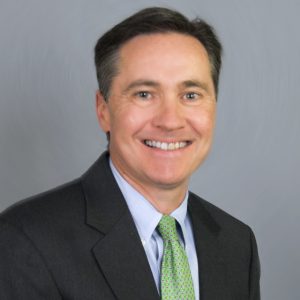 By Shawn Black
One of the hallmarks of our firm is the value we place on improving customer service, as well as service to each other. In fact, when we were founded more than 20 years ago, we established Continuous Improvement as one of our core values, and we've pursued that goal throughout the life of our firm.
More recently, we formalized our goal of being the "Disney of Doc-Prep" after Tom attended a symposium on customer service a few years ago. As a next step and with input from our team, we developed our brand promise to be prompt, personable and precise — a code that personifies our commitment to the way we do business.
Leaders know that ideas for improving organizations often come from within. So, in keeping with our ongoing pursuit of providing the best service in the business, we recently distributed a video to remind our team about our service goals — and asked them for ideas on improvement.
Each employee in our company has been asked to provide five recommendations on how we can improve our service this year — both externally and internally. I look forward to sharing some of those ideas with you in coming months. Our team members are responsible for our success, and we value their input as we strive to be the best in the business.
---