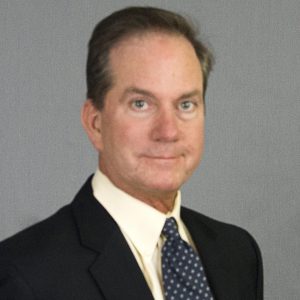 BM&G Partner Gregory Graham's adventures in eating go back to his childhood when he would devour food most other kids weren't willing to try: sweetbreads, escargot, and quail eggs. To hear the firm's resident foodie tell it, he would try almost anything on the menu.  And though his parents were not quite as fearless in their meal consumption, they were an inspiration, encouraging Gregory to eat foods beyond the normal diet of a kid growing up in the 1960s and 1970s.
Today Gregory combines his never-waning passion for exotic foods with his love of travel with wife Nikole.  Before a London trip a few years back, Gregory learned about Archipelago, a restaurant known for its exotic fare, so he booked a reservation for dinner while there.  Gregory and Nikole enjoyed a meal they'll remember for years, starting with a Love Bug Salad composed of sautéed ladybugs, crickets and grasshoppers.  For the entrée, they enjoyed zebra and camel, and to top it off, a dessert complete with mealworms.  As if that wasn't exotic enough, he chased it all down with a python drink!
For Gregory, food isn't to be feared, and it's the adventure of trying something new that he enjoys each time he hits the road.