Dear Team: 
Since I joined BMG more than two decades ago, our firm has made a gift to a chosen charity each holiday season. I love this annual tradition, and this year I am proud to share that BMG is making a $25,000 gift to MBA's Opens Doors Foundation, which provides mortgage and rental assistance to families in crisis, specifically parents and guardians caring for an ill or injured child.  
Founded ten years ago, the Foundation has provided payment support to more than 10,000 families across the country. The MBA pays 100% of the Foundation's operational expenses, so every dollar donated goes directly to a needy family.  
By supporting the Foundation, we are allowing parents to spend time with their children without fearing losing their homes. Because we are in the business of helping families secure the American Dream, this mission seems most fitting for us. 
On a personal note, this will be my final column for our team and clients. As most of you know, I am retiring at the end of the year. I have enjoyed every moment of our collaboration and wish you and yours much happiness this holiday season. 
Greg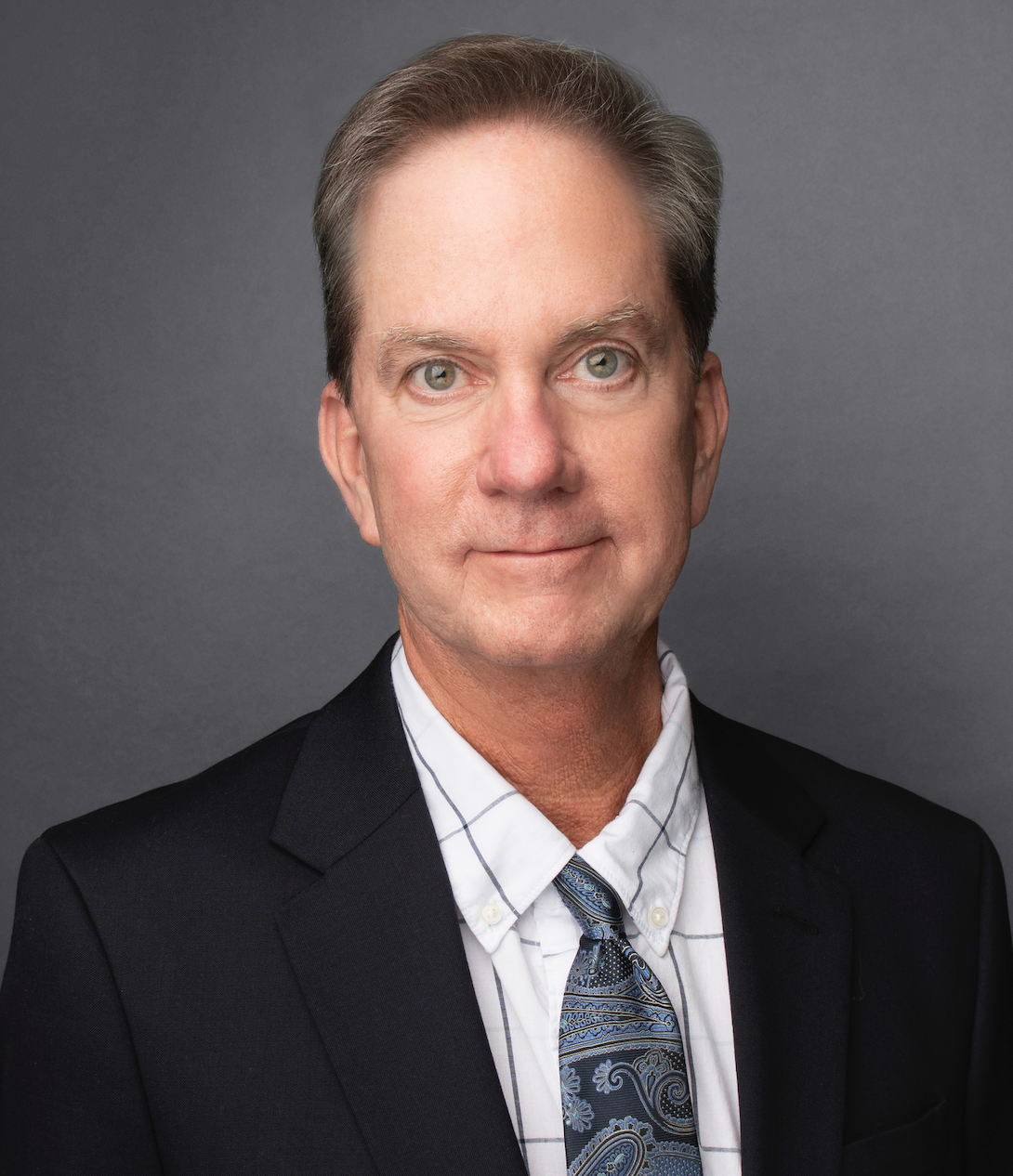 ---
Up next: Special Feature: Greg Graham Leaves a Lasting Legacy at BMG