Ayse Yigit, a closing supervisor in the Dallas office, relishes her role as a trainer for her department's new team members, guiding them through the process, answering questions and helping them solve issues that arise along the way. As a closer herself, she understands the importance of getting the details right to ensure a smooth transaction every time.
Ayse appreciates the family culture that thrives at BMG where she says managers treat all team members with respect and dignity. In addition to enjoying working with her colleagues, she loves hanging out with them when they're not on the job.
"Black, Mann & Graham is just an incredible place to work, and I know that whenever I have questions myself, there's always someone to help me," Ayse says. "I'm always ready to return the favor whenever I can be helpful."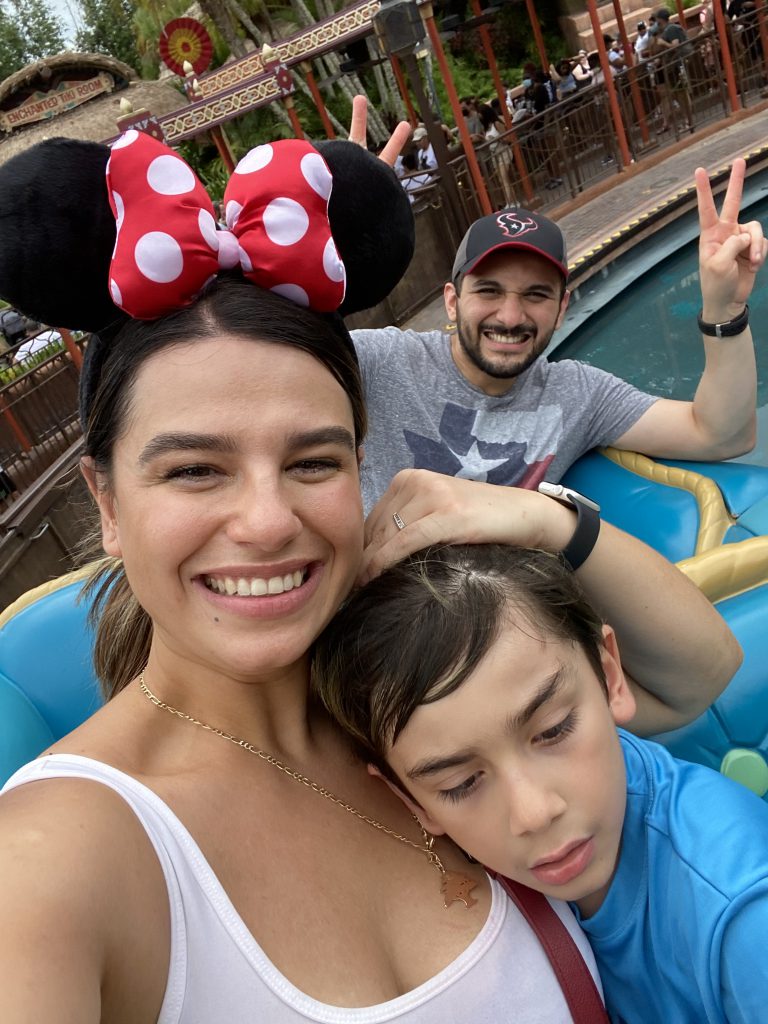 Outside the office, Ayse has an active and fulfilling life centered on friends and family, which includes her husband Mounir and six-year-old son Bahadir. When she's not working, Ayse enjoys martial arts — kickboxing, in particular — and family activities like flying kites in the park or walking their new dog, a rescue they named Rocket. In addition to Rocket, they have 3 cats; Samia, Deniz and Zero, and a ball python named Sonic.
Recently the family celebrated Mounir's graduation from medical school at Disneyworld in Orlando. Meantime, they're enjoying being back together for the first time in four years, and celebrating the simple things like decorating for Halloween.
Ayse, thank you for your hard work and dedication to our team!
---