Juneteenth (short for "June Nineteenth") marks the day when federal troops arrived in Galveston, Texas, in 1865 to take control of the state and ensure that all enslaved people were freed. The troops' arrival came more than two and a half years after the signing of the Emancipation Proclamation. Juneteenth honors the end to slavery in the United States and is considered the country's longest-running African American holiday. Juneteenth is also a day of celebrating Black history, culture, and achievements.  
Everyone who was in the mortgage industry in June 2021 recalls the passage of a bill to designate Juneteenth as a federal holiday two days before its inaugural celebration. Lenders questioned whether to include the newly established federal holiday within their rescission period or not. Of course, the Consumer Financial Protection Bureau (CFPB) later released an interpretive rule to assist the mortgage industry in determining whether to treat June 19, 2021, as a federal holiday or a business day for purposes of compliance with certain time-sensitive borrower protections. 
This year, Juneteenth will be celebrated as a federal holiday on Monday, June 20, and that day will be subject to Regulation Z of the CFPB's mortgage rules ("Day of Rescission") establishing time requirements, calculated in businesses days, for when borrowers must receive certain disclosures and when borrowers have the right to cancel some mortgages.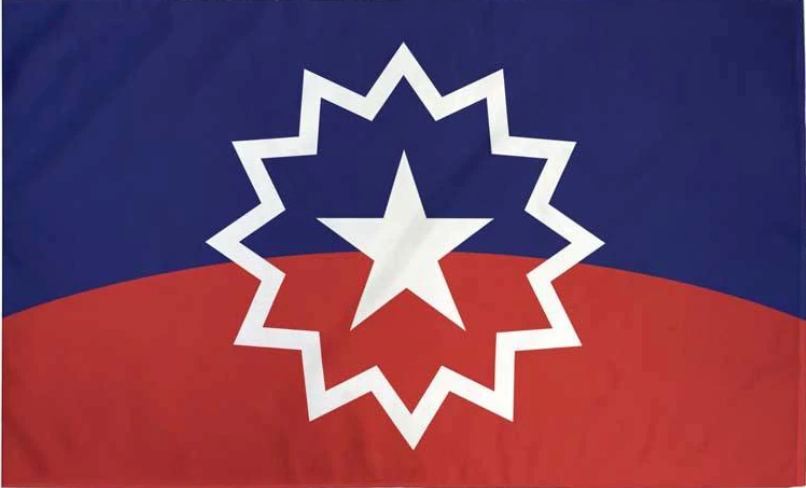 ---
Up next: Extra Mile