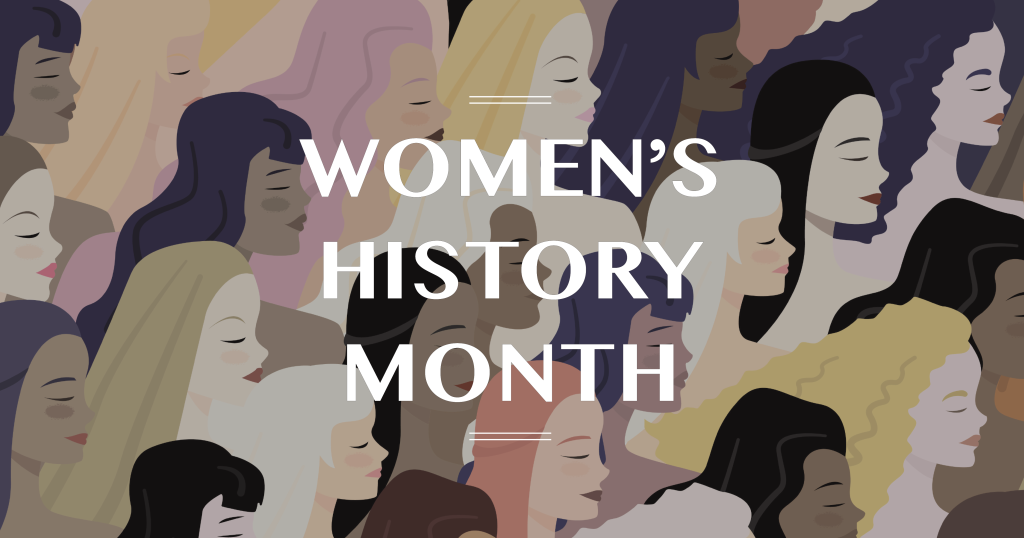 March is Women's History Month, a time to celebrate the vital roles women have played in our society. First celebrated as Women's History Day in 1978, it wasn't until 1987 that women's contributions to our history received a monthly designation.
Since the founding of our firm, we have long benefited from the contributions of strong women. In fact, Diane Gleason, Lisa Costilla, and Linda Rollins played early leadership roles, building a strong foundation for sustained growth through our core values and respect for each other and our clients. We asked them to share a few personal reflections about their careers at BMG:
Linda Rollins
Tom Black started this company and has always said that women are the real strength/force behind our company, by promoting/encouraging us to be free thinkers, allowing our personalities to shine and rewarding us with words of encouragement, praise and benefits. He believes that women are more task-oriented, focused and nurturing. In doing so, we have many female employees that have been with the firm for 10, 15, 20 + years.
Lisa Costilla
I had worked for Greg Graham while he was at another law firm. When he left to join the new firm of Black, Mann & Graham, LLP, he promised to bring me on board as soon as he had an office. True to his word, he opened an office in Dallas in April 2001 and asked me to join him as his operations manager, and I never looked back. He and the other partners have always valued my opinion and supported me in my work. I could not think of a better place to work!
Diane Gleason
As a female attorney starting out over 28 years ago, I was extremely fortunate to have landed with Black, Mann and Graham, L.L.P. They consistently maintain a good representation of female attorneys, and all attorneys here are mentored and encouraged throughout their careers to achieve whatever level of success they set as their goal.
---
Up next: Extra Mile: Charles Williams