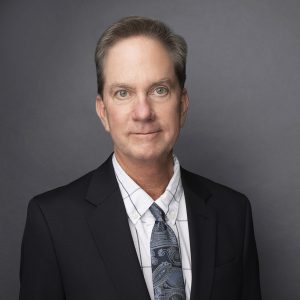 One of our firm's favorite annual events — the TMBA Annual Convention — is scheduled for April 24-26 at the Fairmont Austin. I am proud that Black, Mann & Graham is a Gold Sponsor of this year's 106th annual event and that we will be well represented. I look forward to catching up with industry friends, learning about trends and best practices, and telling prospective clients about the unequaled service we provide our clients.
The TMBA, the oldest and largest statewide MBA, provides leadership, legislative advocacy, and education to the real estate finance industry. Our firm and our clients benefit tremendously from the TMBA's promotion of fair and ethical lending practices and the organization's wide range of programs, and we're glad to support their mission.
The convention presents a valuable opportunity to network and tell attendees about the great work of our firm and our incredible team — one of the many differentiators of BMG. We will be co-hosting a happy hour with AppraisalMC on April 25 at the Lustre Pearl (Rainey) across the street from TMBA Annual.
If you have questions about TMBA and how it benefits our industry, I would be happy to chat further.