The September HMBA Luncheon 
The new Texas Department of Savings and Mortgage Lending Commissioner Hector Retta was the featured speaker at the September HMBA luncheon.  BMG was well represented at the professional networking lunch.  
Seen in the first photo: Ryan with Kim Sharp and Dionne Ward, both of Cornerstone, and Ashely Wenmohs of MGIC.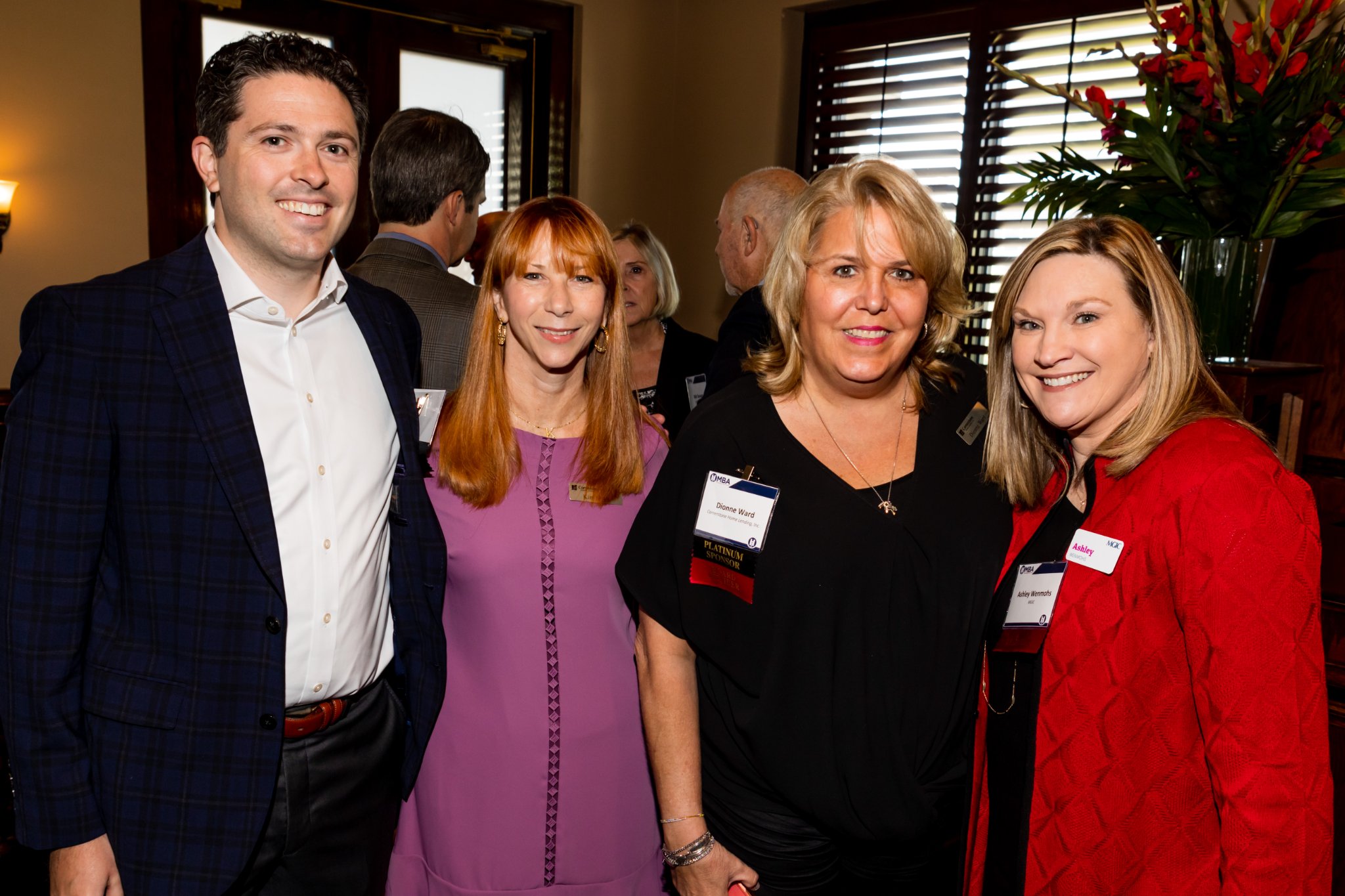 Rachelle and Wendy are pictured with Pam Eastwold of Cornerstone who is past president of HMBA.