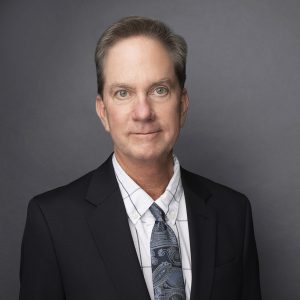 When we announced last month that our firm was recognized as a Top Workplace by both the Houston Chronicle and Dallas Morning News, we shared on social media that it was a 'banner week for our firm.' In all the excitement, you may have missed that both newspapers ranked us first at showing appreciation to our team according to your survey responses. What an incredible compliment that is to the leadership of this firm — and validation you understand how much you are appreciated.
As I look back on 2021, I would like to suggest it was more like a banner year. We celebrated many milestones this year, including some record-setting volume months. All the while, our team stayed the course on this second year of a global pandemic, working largely from home offices and maintaining a client focus while finding new ways to collaborate and be supportive of one another.
The other partners and I could not be prouder of your hard work, dedication, and commitment to going above and beyond each day. You are the reason we received the Top Workplace honor, and we thank you for that great honor.
On behalf of Shawn, Ryan and myself, we wish you and yours a joyful holiday season.
~ Greg