Our long-tenured and knowledgeable Comptroller Grace Maher has a favorite quote that was engraved on a plaque in her father's office:
If you take care of your pennies. Your dollars will take care of themselves.
To Grace this sage advice is the foundation for her life, and it's served her well both personally and professionally. She's been a fixture at BM&G for almost 21 years. Before she joined us, she worked alongside Tom's wife Bridget, who introduced Grace to the firm, knowing that her hard-working and determined colleague would make a great addition to the BM&G team.
Grace has seen BM&G evolve and grow in her years with us. She started with us part-time while pursuing her accounting degree at University of North Texas, and later, became our first and only accountant. Today she serves an important role as our Comptroller, managing our firm's payroll, human resources and accounting functions – with her terrific team.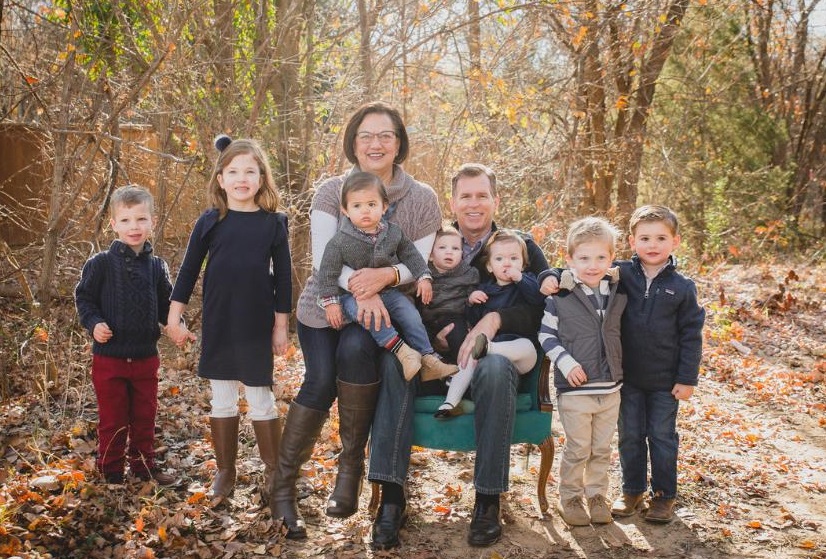 When she's not working, Grace loves spending time with her family, including her husband Douglas, their three children, and seven grandchildren who call her 'Gigi.' Her grandkids – all under the age of eight – keep her on her toes, and she's thankful that they all live in North Texas where they can enjoy sleepovers and plenty of spoiling.
Grace and Douglas would typically be planning for a trip, but the virus has put a damper on travel. Meantime, they're taking advantage of more time at home by planting a COVID garden (get it?) of tomatoes, cucumbers, peppers, and watermelons.
Grace enjoys the family culture at BM&G and the priority we place on our own families, each other and our clients. We think that speaks to why she's been with us for more than two decades!